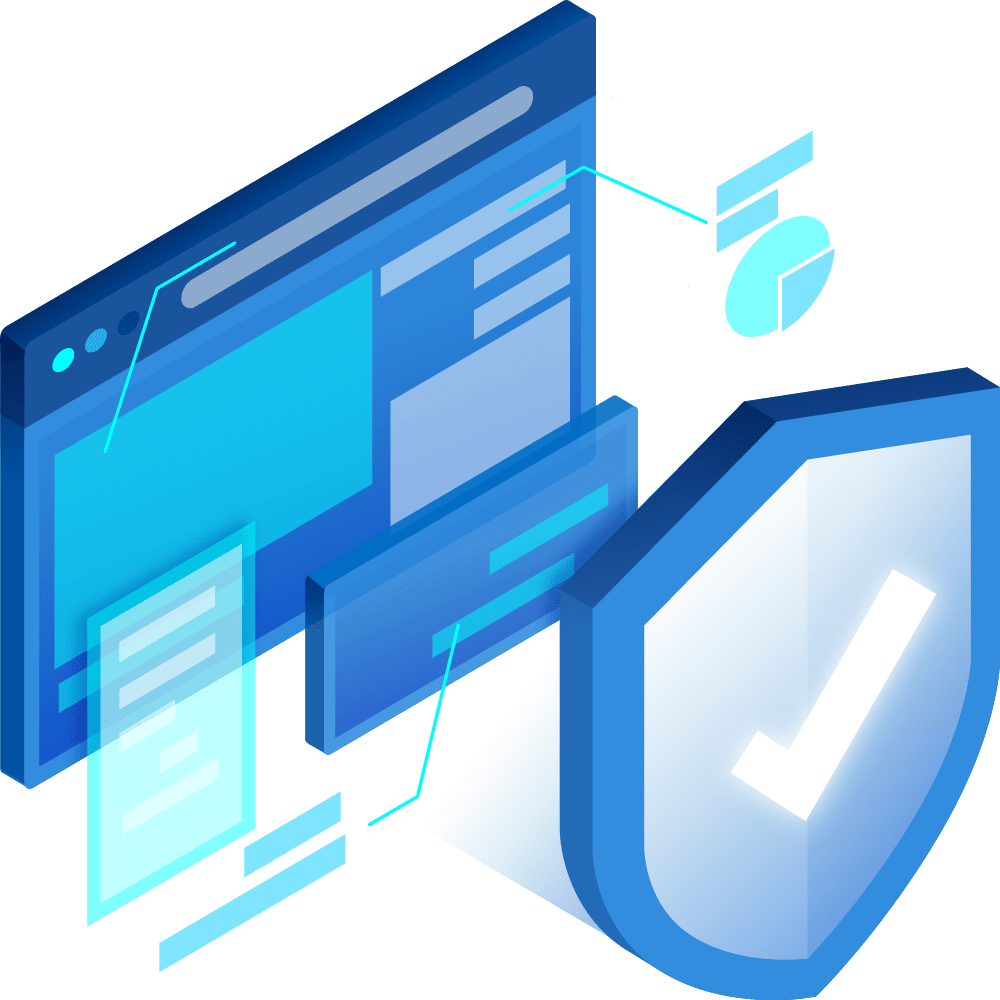 Internet Screening
Active and passive research.
Searchby can monitor any number of Internet sources for your organization in order to obtain content and autonomously distribute the review results to the appropriate recipients within the organization.
Searchby allows you to combine searching the organization's internal resources and selected public databases in one tool.

Monitor websites automatically with one tool
All the features you expect from a court decisions portal.
Searchby is not only a database of your documents.
Thanks to connection with public databases such as: database of court decisions you will search available resources in the context of the desired information, in real time, in one intuitive tool that allows you to enter queries as naturally as you do in the Google search engine.

Create search criteria
Search your own and public resources.
Searchby allows you to search according to criteria you set.
Searchby lets you enter queries as naturally as you do in Google Search. The so-called Semantic Search
All you need is a word or a fragment of text that you want to find in other similar documents.
Searchby also excludes phrases you don't want to see in search results.
You can specify which phrase/word should be found together with another one in the search results or which should be excluded from the search results.